The British College of Brazil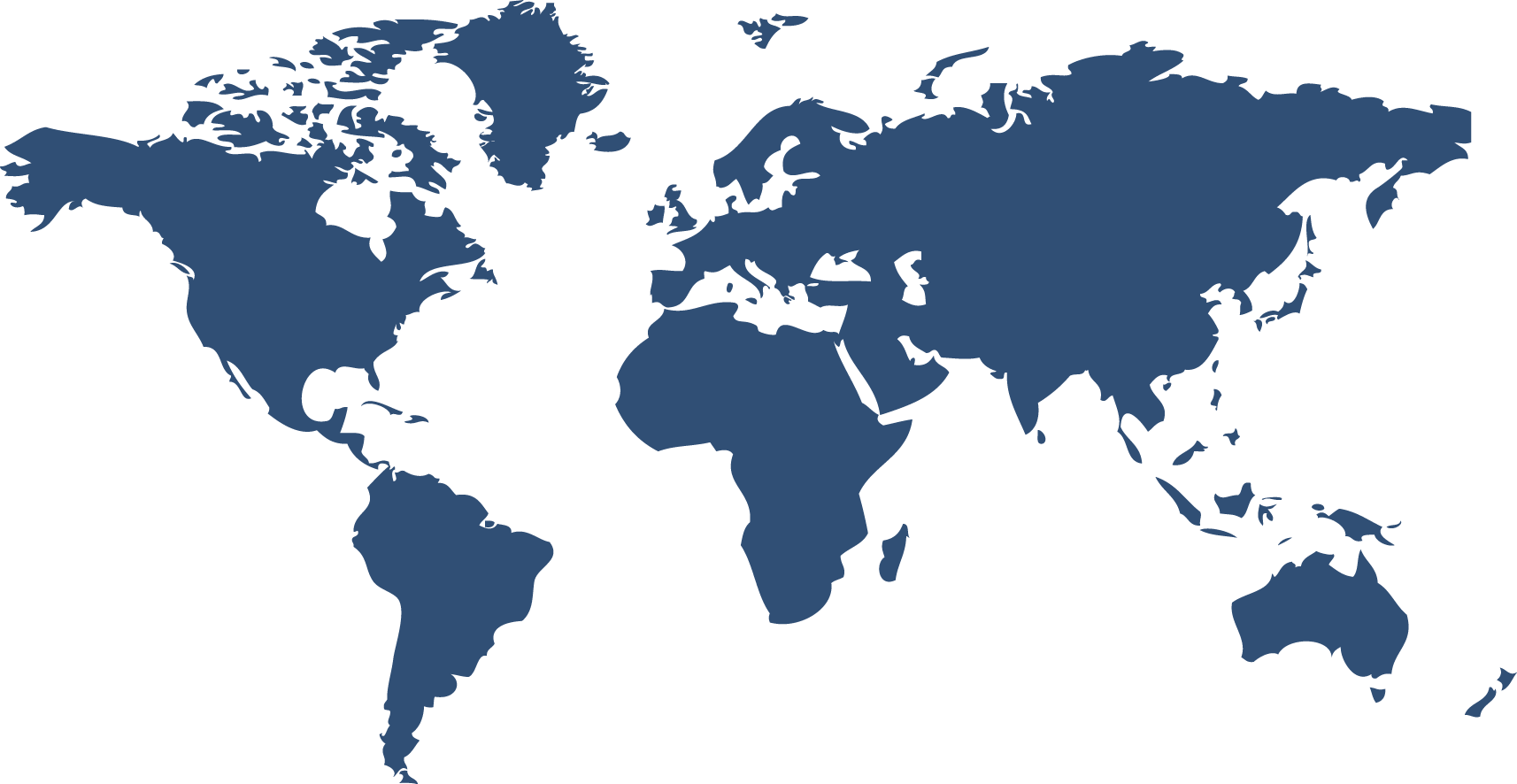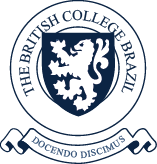 The British College of Brazil
The British College of Brazil (BCB) offers a vibrant education to expatriate and local families, from Early Years to Secondary.
Visit Website
The British College of Brazil (BCB) was established to provide British private school education of the highest standards to the expatriate and local communities of Sao Paulo in a multicultural environment.  There are two campuses currently serving over 500 students from more than 35 nationalities. 

The Cidade Jardim campus is conveniently located in the central residential neighbourhood of Cidade Jardim, providing a state-of-the-art learning environment for children in Early Years and Primary (from Pre-Nursery to Year 4).

A brand new campus in Chácara Flora opened in August 2013 offering Pre-Nursery education up to Year 9, eventually leading to IGCSE and IB studies.  The site is 7,000 square meters and offers a range of outdoor and sports facilities.

The Chácara Flora campus is located at 50 Álvares de Azevedo, and the Cidade Jardim is located at 630 Engenheiro Oscar Americano.  

BCB is a fully licensed International School, approved by The British Chamber and The Brazilian Ministry of Education, as well as a member of Council of British International Schools (COBIS).

WEBSITE