The British School of Tashkent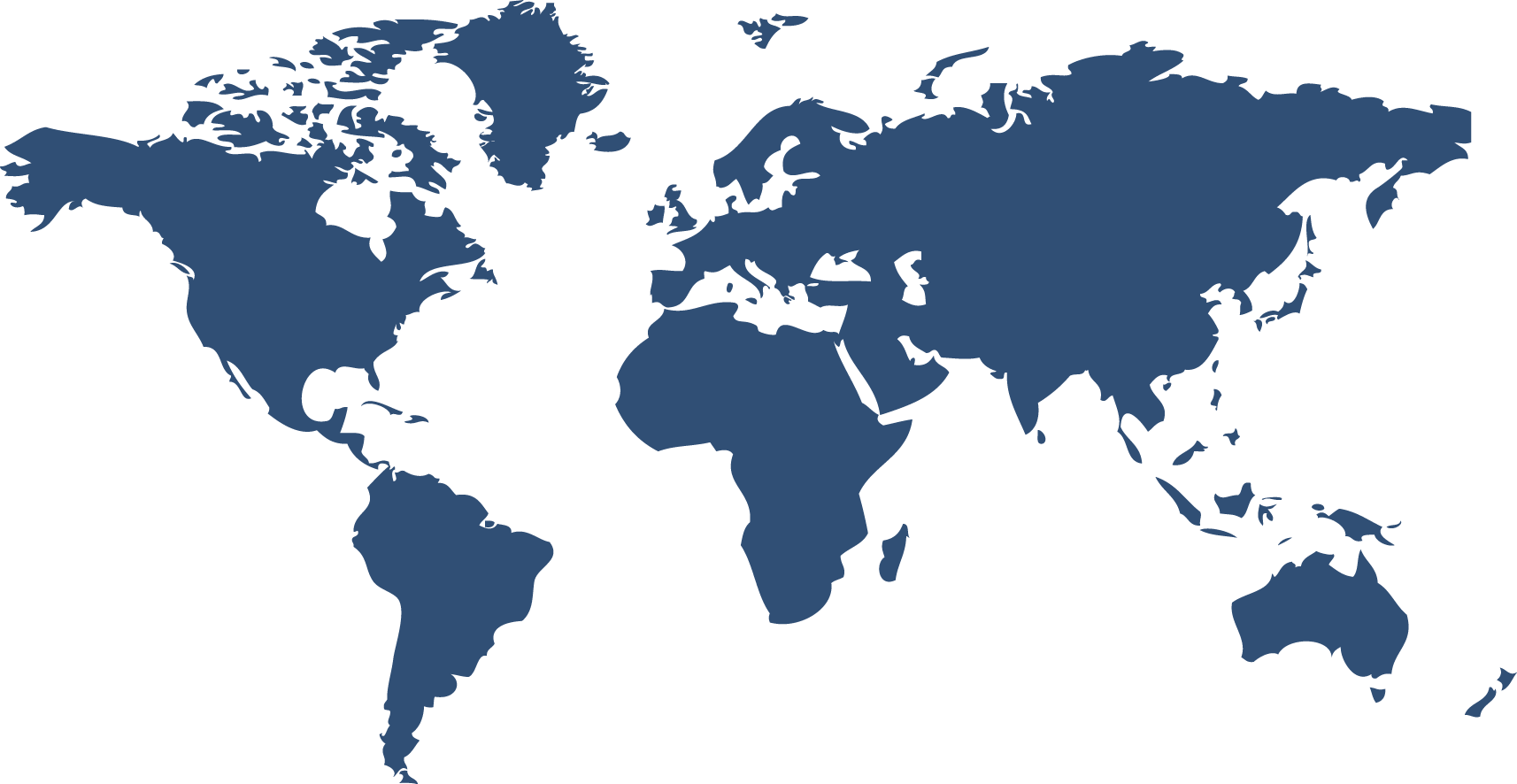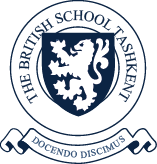 The British School of Tashkent
The British School of Tashkent (BST) is the only school in Uzbekistan offering a dual British-Uzbek curriculum.
Visit Website
The British School of Tashkent (BST) offers a modern and vibrant education to students in Early Years, Primary and Secondary school. The school serves expatriate and Uzbek families looking to provide their children with a private education of the highest standard. It is the only fully licensed British school in Uzbekistan offering British qualifications and the only international school offering a dual British-Uzbek curriculum.

BST nurtures high aspirations for each and every student. Many achieve great academic results while others discover a passion or special talent. The day-to-day focus is on helping pupils thrive in their own unique way.

BST offers a rich and varied curriculum based on the English National Curriculum that allows pupils to explore the breadth and depth of their abilities. Work is underpinned by a highly qualified and dedicated teaching body. Small class sizes and low student to teacher ratios mean that pupils can receive the support they require to make good progress both academically and in their personal development.

State-of-the-art technologies are integrated into the curriculum and classrooms to ensure pupils are prepared for the future.  A range of rich academic resources complement the campus located in the centre of town.  All of this guarantees that every child receives the best possible education.

BST is a fully licensed International School, approved by The British Chamber and The Uzbek Ministry of Education, as well as a member of Council of British International Schools (COBIS).

WEBSITE