The International School of Moscow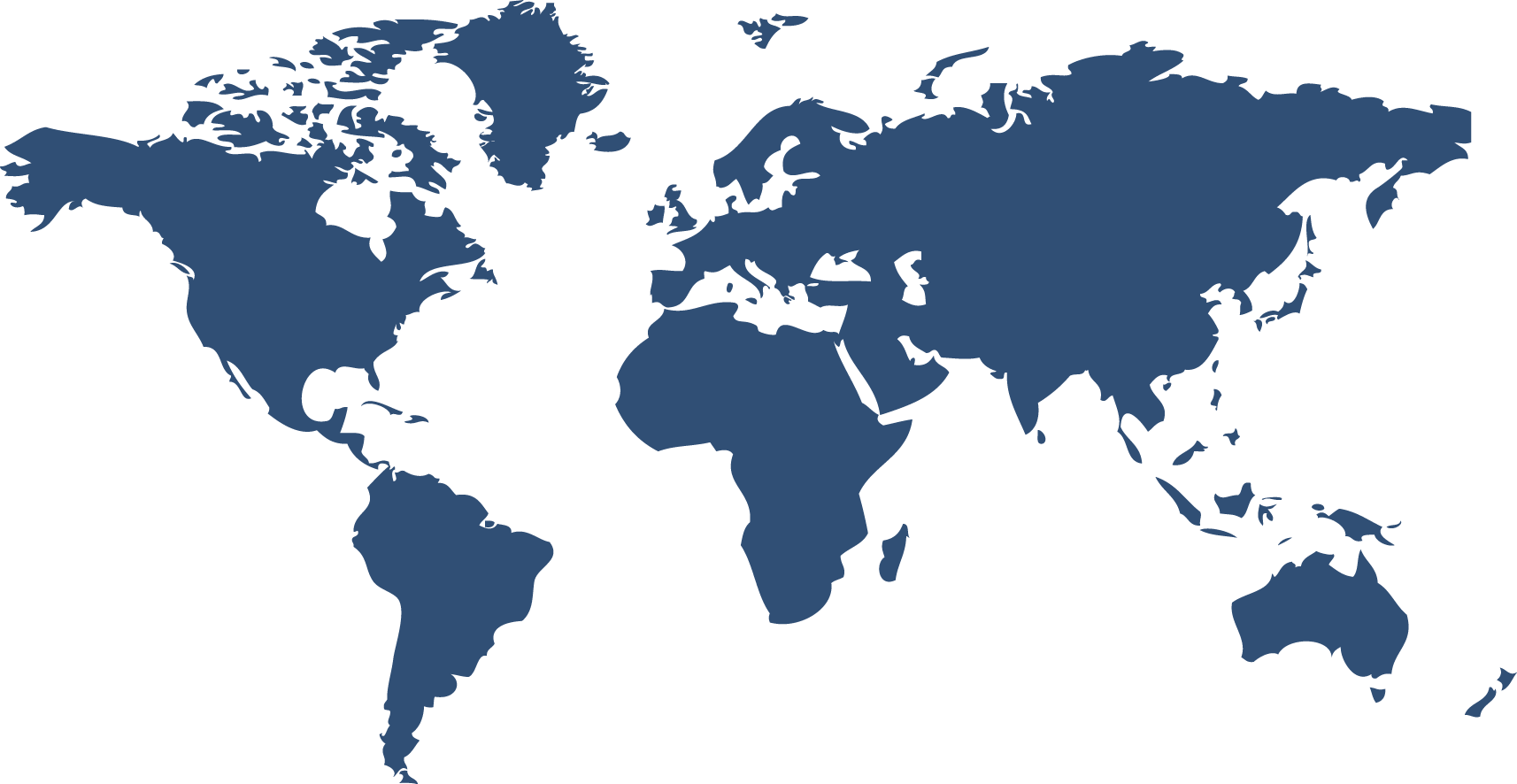 The International School of Moscow
The International School of Moscow (ISM) provides excellence in both academia and personal development.
Visit Website
The International School of Moscow (ISM) is one of the leading schools in Moscow providing exceptional education to children aged between 2 and 18. 

ISM is proud to operate on two separate locations in Moscow, each with its own distinct advantages. The Krylatskoe campus is located in a spacious and green area of central Moscow, whilst the Rosinka campus is strategically located inside a scenic gated community for expats, giving students access to high-quality facilities all year round.

With over 950 students from more than 60 countries, ISM defines the idea of an International School. Lessons follow the English National Curriculum and are taught fully in English by native teachers. Students have the opportunity to study Russian, French or Spanish as a second language. Now, with excellent academic results, ISM's oldest students are heading to some of the best universities around the world.

Facilities in Krylatskoe include inside and outside sports areas for Football, Basketball, Volleyball, Badminton and Golf. The science laboratories allow students to study Physics, Chemistry and Biology in dedicated facilities, while specialist classrooms are provided for all other areas of the curriculum including Art, Music and Drama rooms. All ISM students have access to world class private music lessons taught by the best in their field. 

In Rosinka, school facilities include a library, a football pitch, kayaking lessons on Rosinka lake, forest trekking, a swimming pool, indoor and outdoor tennis courts, squash courts, and most recently a new climbing wall.

An established and competitive member of Council of British International Schools (COBIS), ISM regularly succeeds on the global stage at international sports and music competitions. ISM also regularly exhibits student artwork.

WEBSITE