The King's School Manila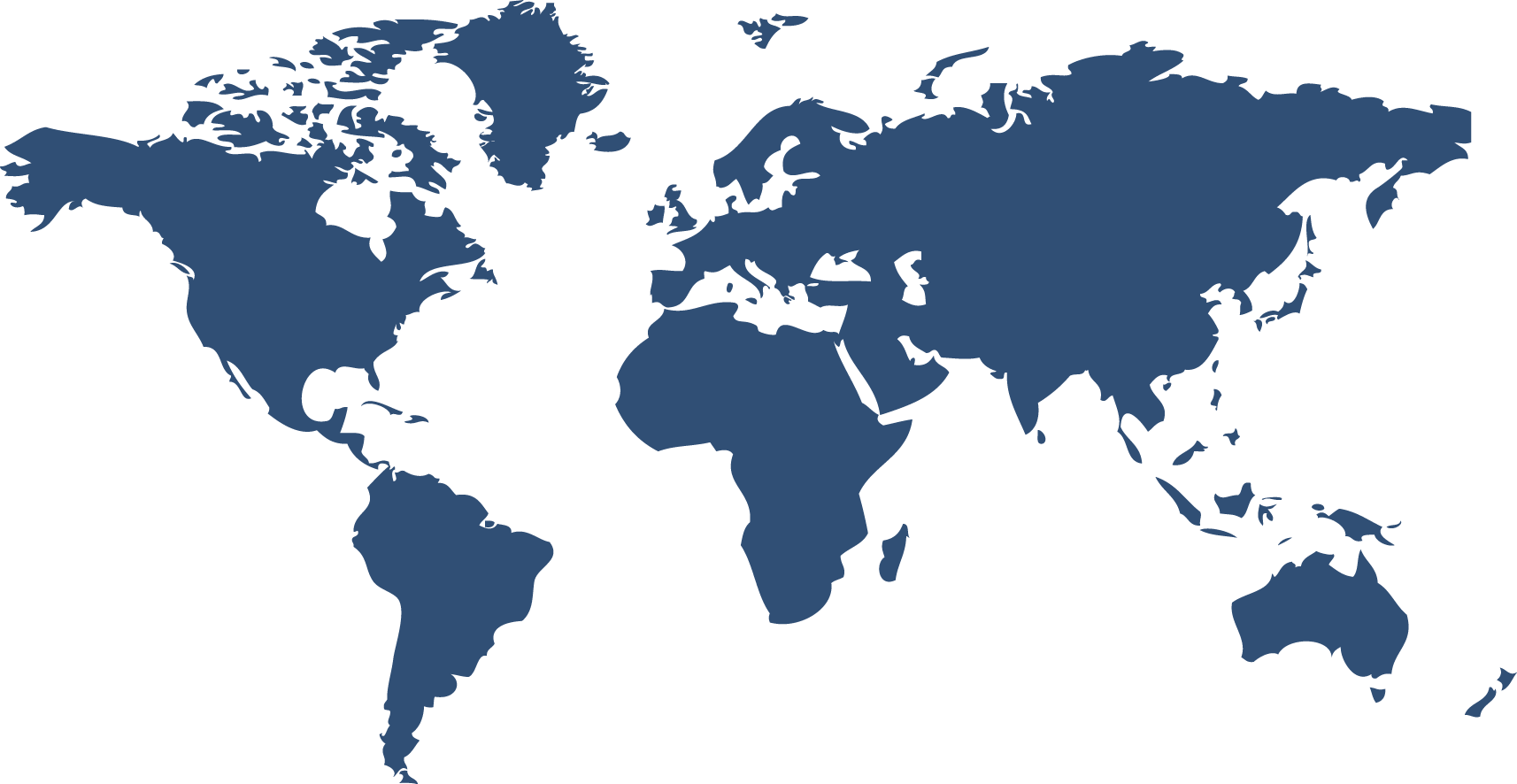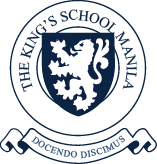 The King's School Manila
The King's School Manila (KSM) offers World Class Education in a strategic location in central Manila.
Visit Website
The King's School Manila (KSM) is dedicated to providing a British education in an international setting. Exceptional teachers provide students with an opportunity to achieve their true potential through a combination of high expectations and an encouraging atmosphere.

A strong work ethic permeates the school and all teachers are committed to delivering the very best of the UK curriculum. To be successful there has to be an emphasis upon the enjoyment inherent in learning.

A major strength of KSM is being part of the British Schools Foundation (BSF).  Throughout the school year children are encouraged to participate in programmes allowing for intercollegiate enrichment among the rich variety of sister schools.

KSM is a fully licensed International School and a member of Council of British International Schools (COBIS).


 

WEBSITE