The British International School of Marbella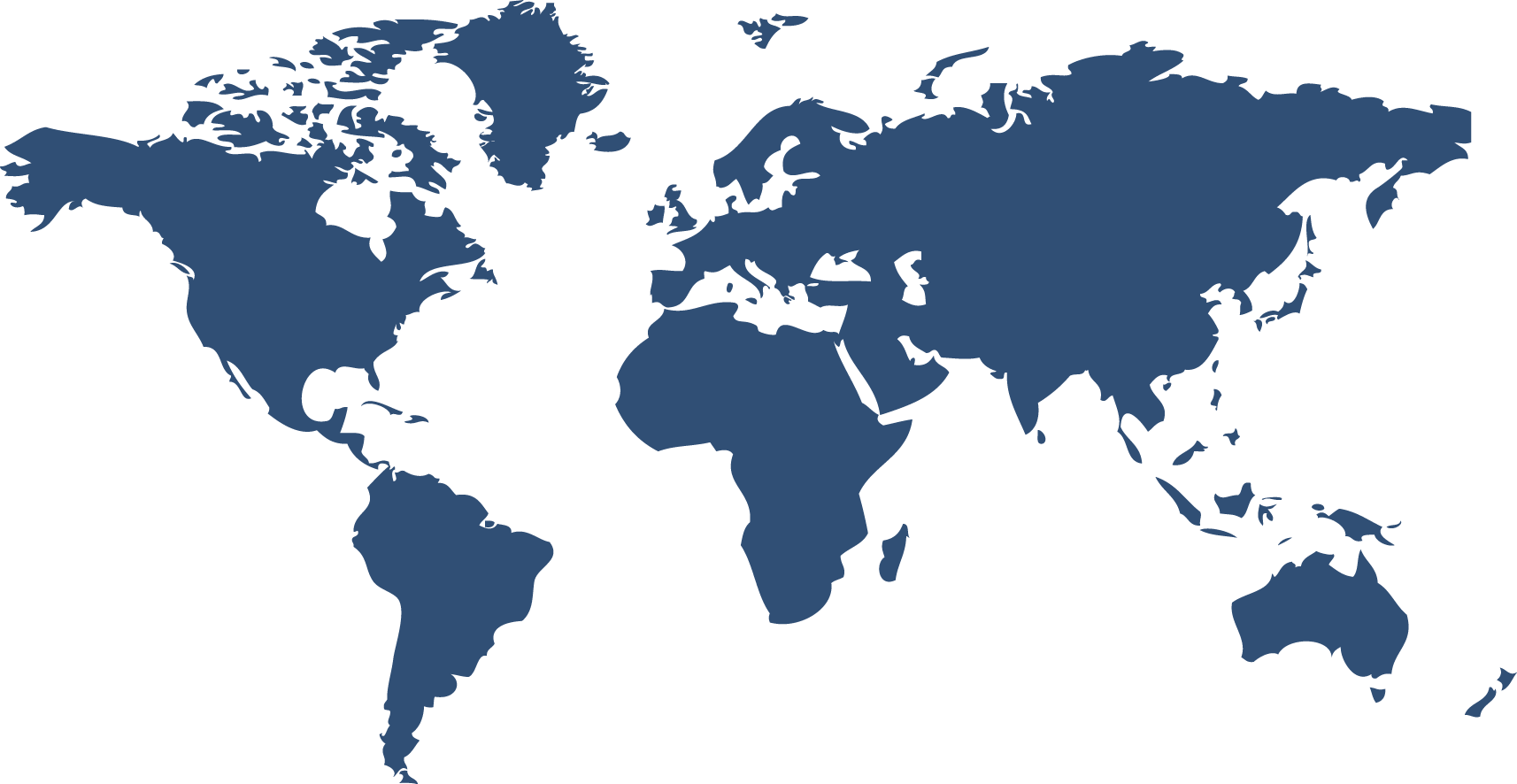 The British International School of Marbella
The British International School of Marbella (BISM) offers a personalised approach to an international education.
Visit Website
The British International School of Marbella (BISM) was founded in 2010, under the guidance of the Head Ms. Sian Kirkham (former Head of The International School of Moscow).

The campus is conveniently located in the heart of Marbella, catering for a student body of approximately 80% expatriate children and 20% Spanish nationals. 

As an independent, co-educational school, BISM offers outstanding education to pupils, providing both the English National Curriculum adapted to an international setting and mandatory Spanish studies, validated by the Ministry of Education of Spain. 

Currently offering Early Years and Primary Education, BISM will be opening a Secondary campus with state-of-the-art sports and technology facilities in 2018.

BISM is a small welcoming school that provides a unique experience that exceeds the basic fundamentals, with a strong focus on personal development and nurturing a broad range of talents from sports, arts, music, language and technology.

BISM is a member of The National Association of British Schools in Spain (NABSS) and Council of British International Schools (COBIS) as well as being officially recognised by the British Council.

WEBSITE