The British School Yangon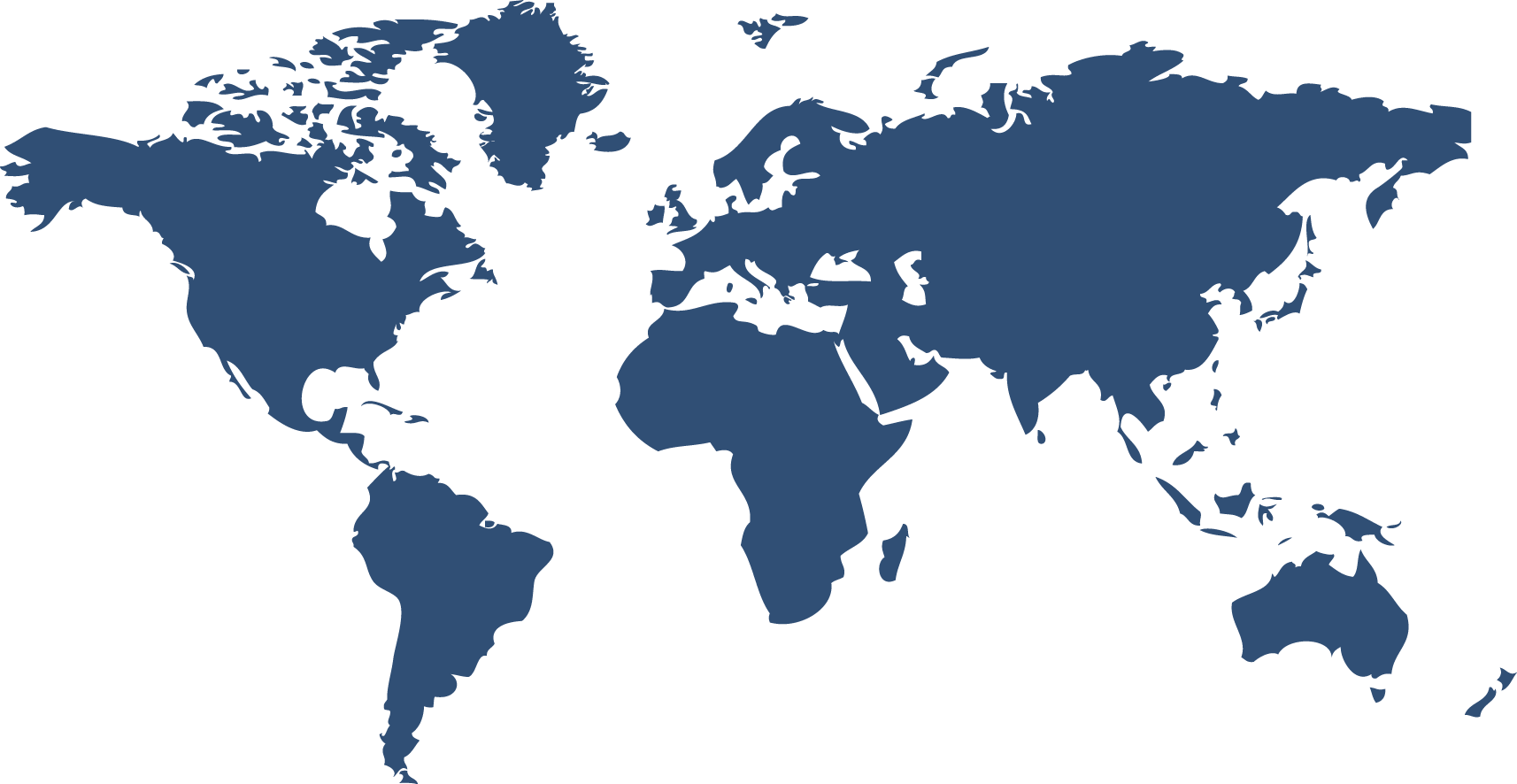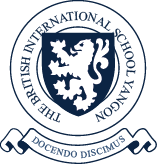 The British School Yangon
The British School Yangon (BSY) is an environment of dedicated teachers, with a focus on a growth mindset.
Visit Website
The British School of Yangon (BSY) offers a vibrant campus in which children are nurtured to become well rounded independent thinkers.

Highly trained and passionate teachers use the English National Curriculum as a basis from which to create a diverse and challenging environment.  The campus and facilities match BSY's ambitions with recognition that education takes place both in the classroom and outside, through a range of learning styles.  Resilience is key to growth and all students are encouraged to take risks in their own learning.  

Through quality enrichment and an emphasis on music and sport the children are given opportunities to develop in all areas of life. Both academically through engagement with the curriculum they are also given time and space to grow socially and personally. Through productions and plays BSY fosters confident speakers who are ready to become global citizens that are equipped with the life skills needed to succeed and give back to their communities. 

The school celebrates its international place in Yangon with over 44 different nationalities. This fantastic diversity together with an inviting atmosphere makes BSY an incredible place to learn.  

Supported by the British Schools Foundation (BSF) and Council of British International Schools (COBIS) BSY offers students opportunities not found elsewhere in Yangon. This ranges from Music Festivals at sister schools to global competitions and resource sharing.  

WEBSITE